Support Centre
Follow the links to obtain support and training. Suppliers and other distrubtors have created screen captures that can be found in Youtube, Facebook, LinkedIn and
the like. Follow us on Twitter for the latest news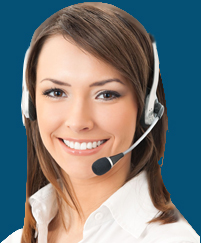 WiseImage for Windows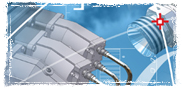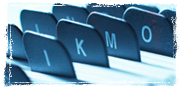 RasterID

WiseMechanical

EDA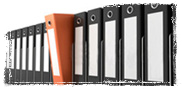 RxView 360/RxViewServer
RxView360 (the HTML5 option) and RxViewServer (the ActiveX option) are available for online demo for visitors who want to see how they operate in a live web environment.
The ActiveX control and the HTML5 canvas are inserted into one web page each, created for demo purposes only. The web pages list a number of demo files, which are cached on Rasterex' web server.
In addition, the users may upload files from the web, their own network or local machine for testing and evaluation.
The demo shows how the RxView360 and RxViewServer clients can be embedded into any kind of web solution. The RxViewServer needs to download a small ActiveX control in order to play, but then again it can do more on the client machine. The RxView360 is a zero footprint solution which requires no download at all on the client machine.
This could just as well have been a page within a document management system, a SharePoint portal or an internal drawing archive.



Copyright Breedveld Enterprises Limited 1985-2018
Cadvision is a registered trademark of Breedveld Enterprises Limited
RasterTech is a registered trademark of Breedveld Enterprises Limited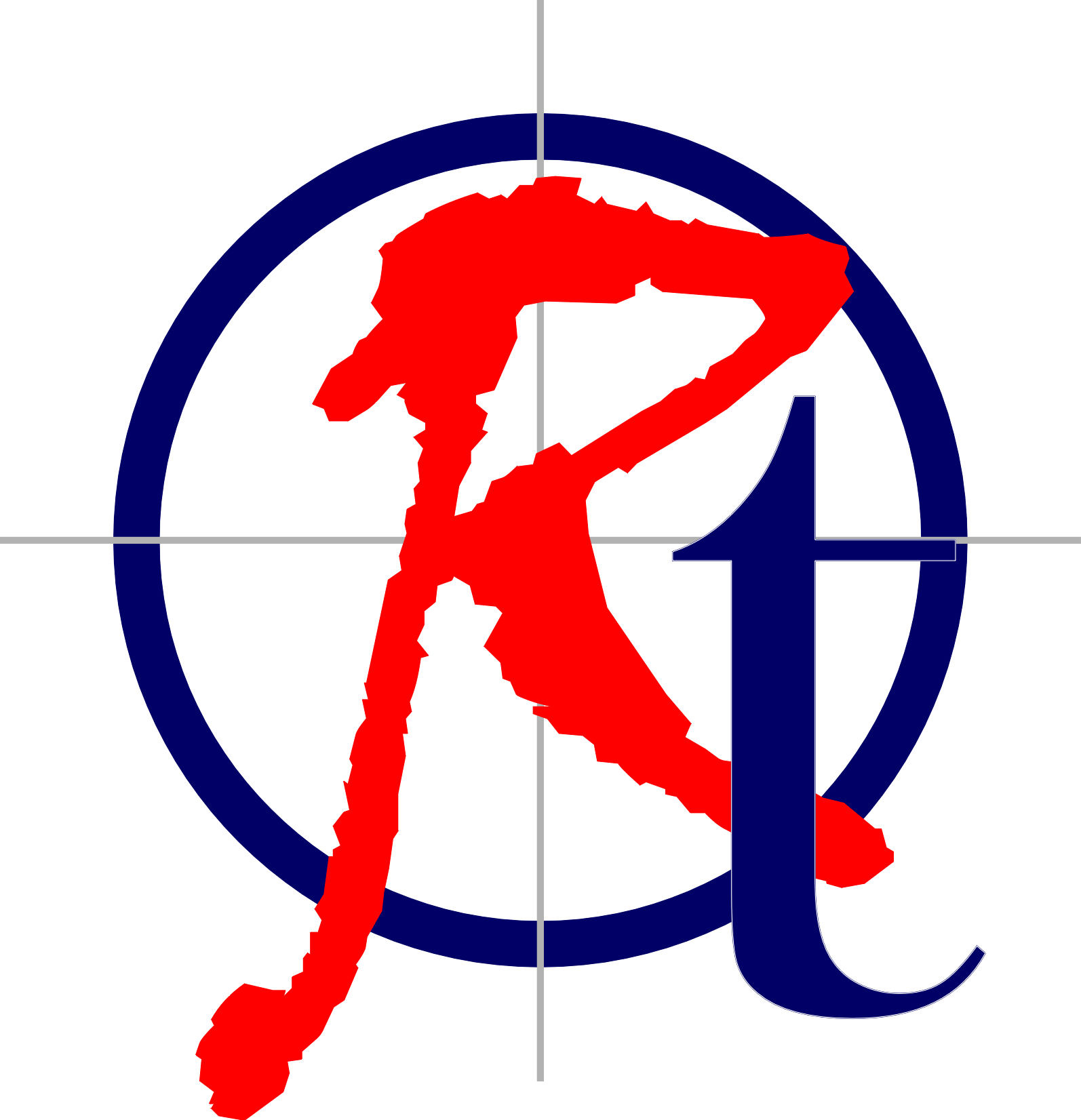 RasterTech
®
New Zealand
"giving you the right image"
SOCIAL
QUICK LINKS
CONTACT







PO BOX 3087
New Plymouth, 4312
NEW ZEALAND

Ph: +64 6 769-6864
Fx: +64 6 769-6864
email: admin@rastertech.co.nz